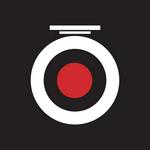 Updated by BlackboxMyCar
Yes, the MT1 is IP66-rated for water and dust-proof. However, we recommend installing the DVR unit in a safe and dry place to protect the memory card from potential damages due to water or weather.
Thanks for stopping by!
We love hearing from our customers, and we'd love to get your feedback to further improve your experience with us. Let us know how we're doing, or contact our support team (info@blackboxmycar.com) if you need further assistance from us.
---