Can I turn off the Wi-Fi on my dashcam while it's recording?
Updated 2 months ago
Yes, VIOFO dashcams have a Wi-FI button so you can turn the Wi-Fi ON and OFF.
You will be able to see if your Wi-FI is turned ON on your VIOFO's A129 Pro LCD Screen and also by checking the Wi-Fi Status Indicator.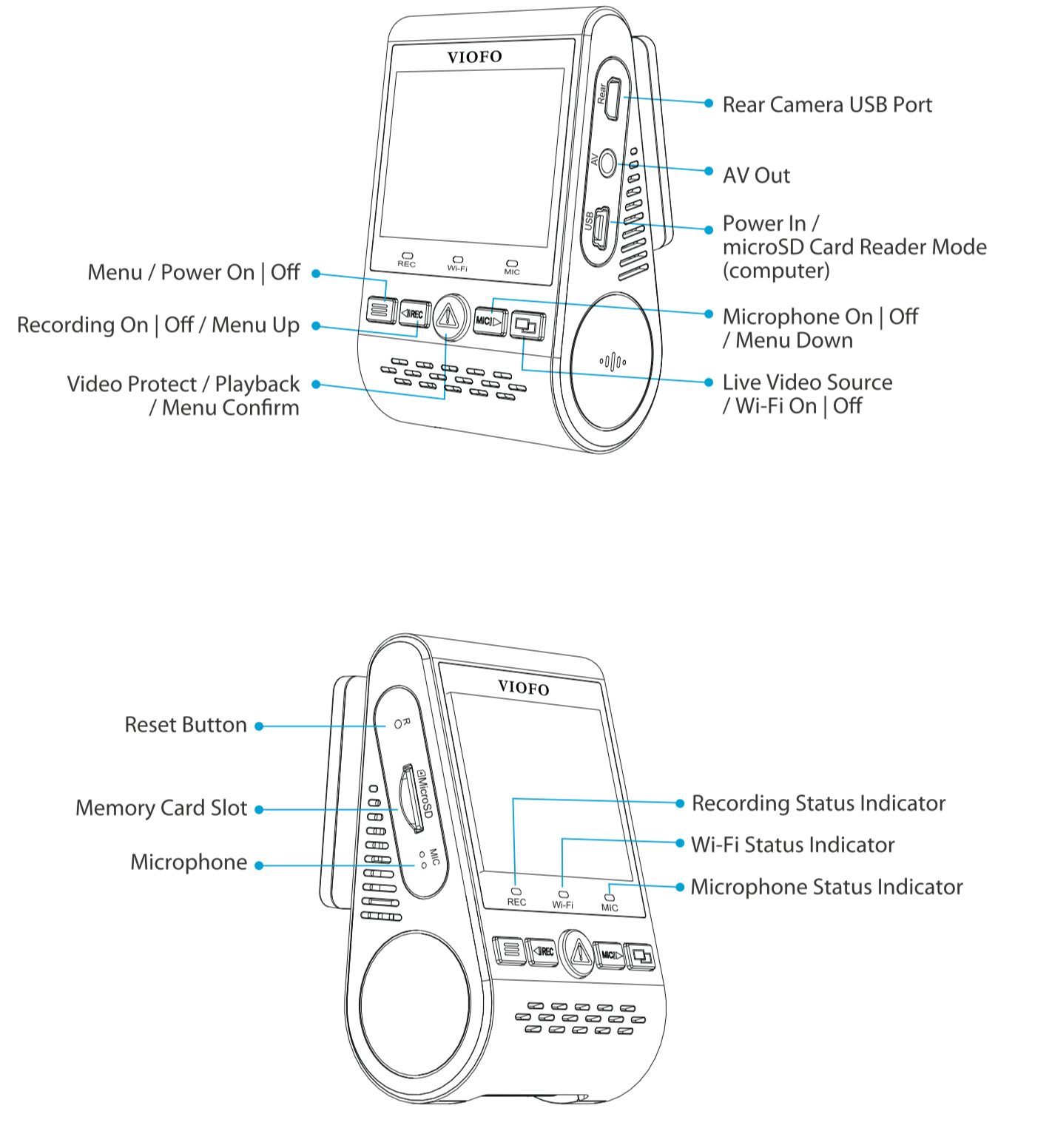 Thanks for stopping by!
We love hearing from our customers, and we'd love to get your feedback to further improve your experience with us. Let us know how we're doing, or contact our support team ([email protected]) if you need further assistance from us.
Was this article helpful?