How does Real-Time Remote Diagnostics work?
How does Real-Time Remote Diagnostics work?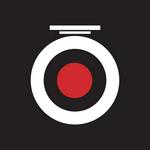 Updated by BlackboxMyCar
Before you being Real-Time Remote Diagnostics, please make sure your mobile device is connected to the Internet.
To start real-time remote diagnostics:
1. Open the ThinkCar App on your mobile device and select the Real Time Remote Diagnostics function.
2. When you press Start, you will be given a key (a code)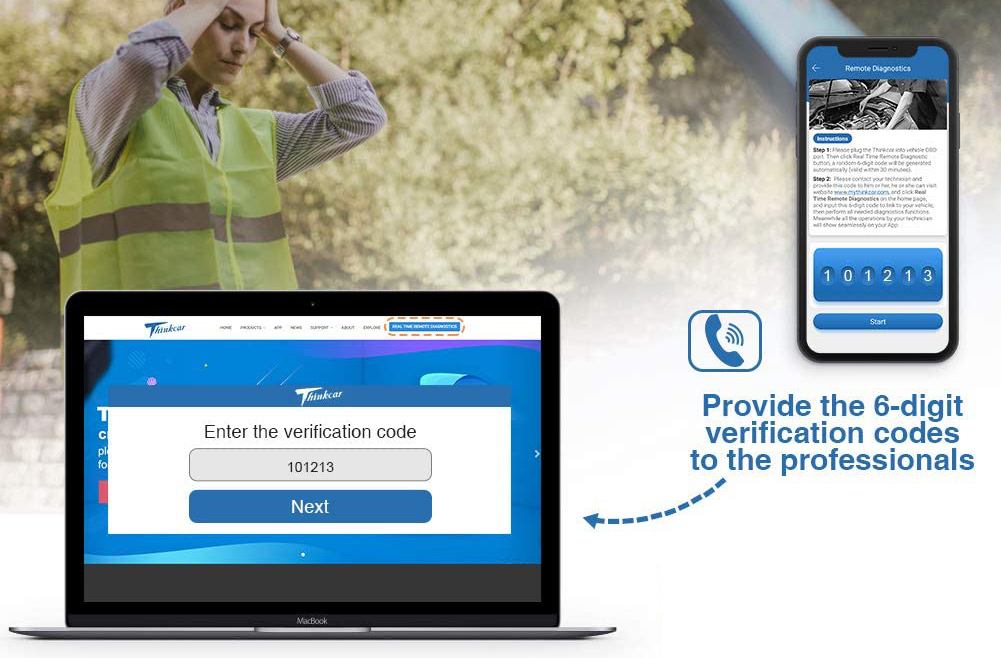 3. You will need to send the key with your mechanic or anyone who needs to access your OBD data.
4. Your mechanic will go to mythinkcar.com and click on Remote Diagnostics on the top of the page.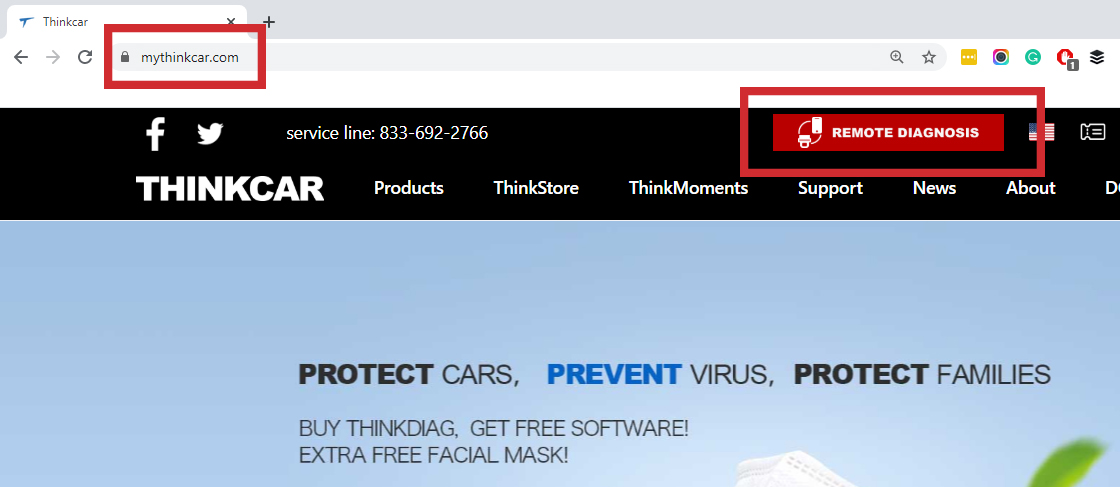 5. Simply enter the verification code and follow the remainder of the instructions to connect to the vehicle and start the remote diagnostic scan. Your mechanic will carry out the remote diagnostic scan from the web browser.
A notification will be displayed on the ThinkCar App that a connection is being attempted.
Thanks for stopping by!
We love hearing from our customers, and we'd love to get your feedback to further improve your experience with us. Let us know how we're doing, or contact our support team (info@blackboxmycar.com) if you need further assistance from us.
---