How do I receive my commission payouts as an Affiliate Partner?
Updated 8 months ago
To receive your commission payouts, please note the following information:
Commission holding period: 14 days
Commission type: 5% of sale (excluding shipping / taxes)
Cookies: 7 days
Payout: 1st of each month
Your commission will be held for a minimum of 14 days, and will not be paid out until the 1st of the month.
Ensure Your Information is Entered
Please make sure your PayPal email has been entered into the Payment Settings.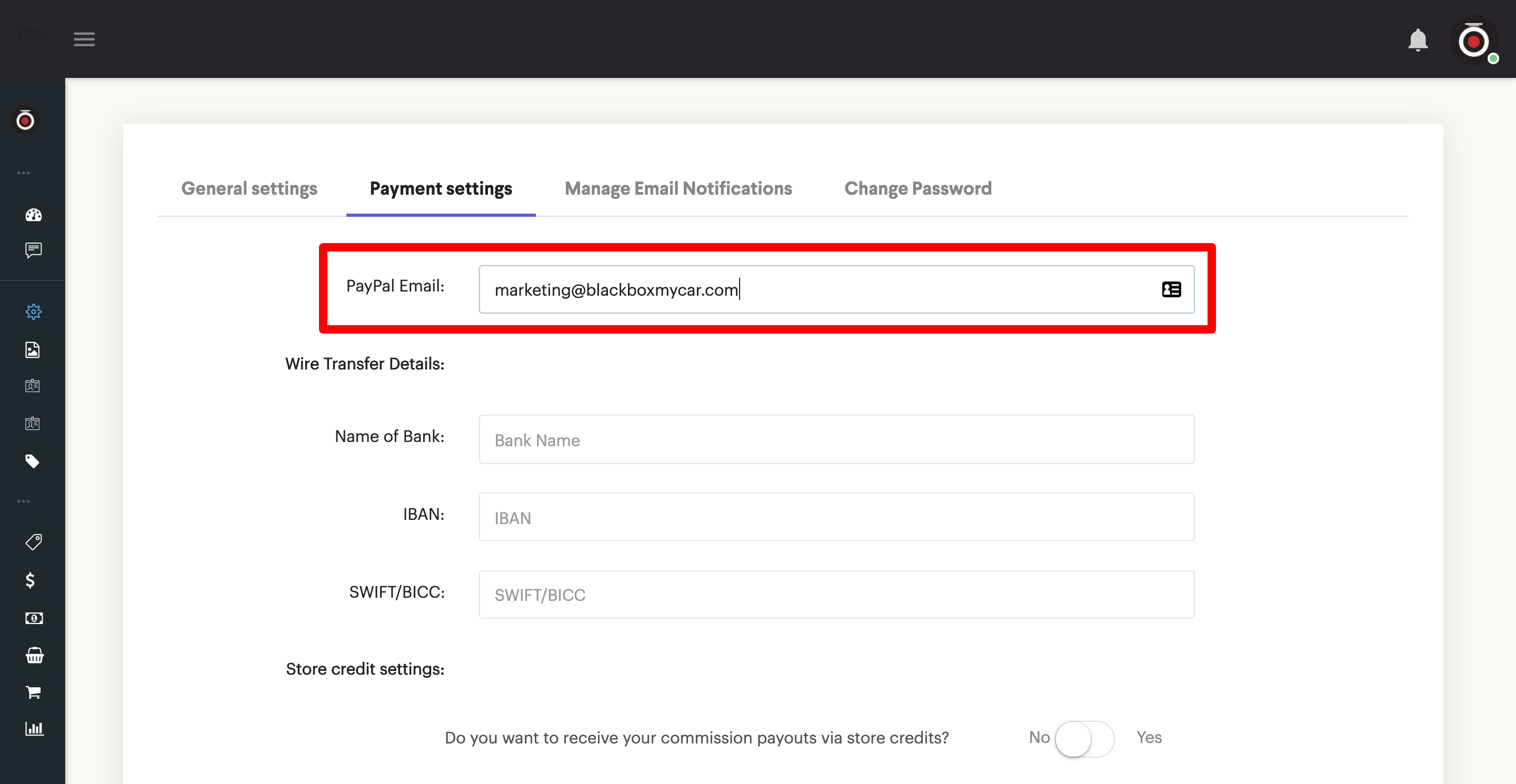 Double Check Your Commissions Payout
Your commissions payout will be documented under 'Commissions' on the left navigation bar. All the information you need will be listed here.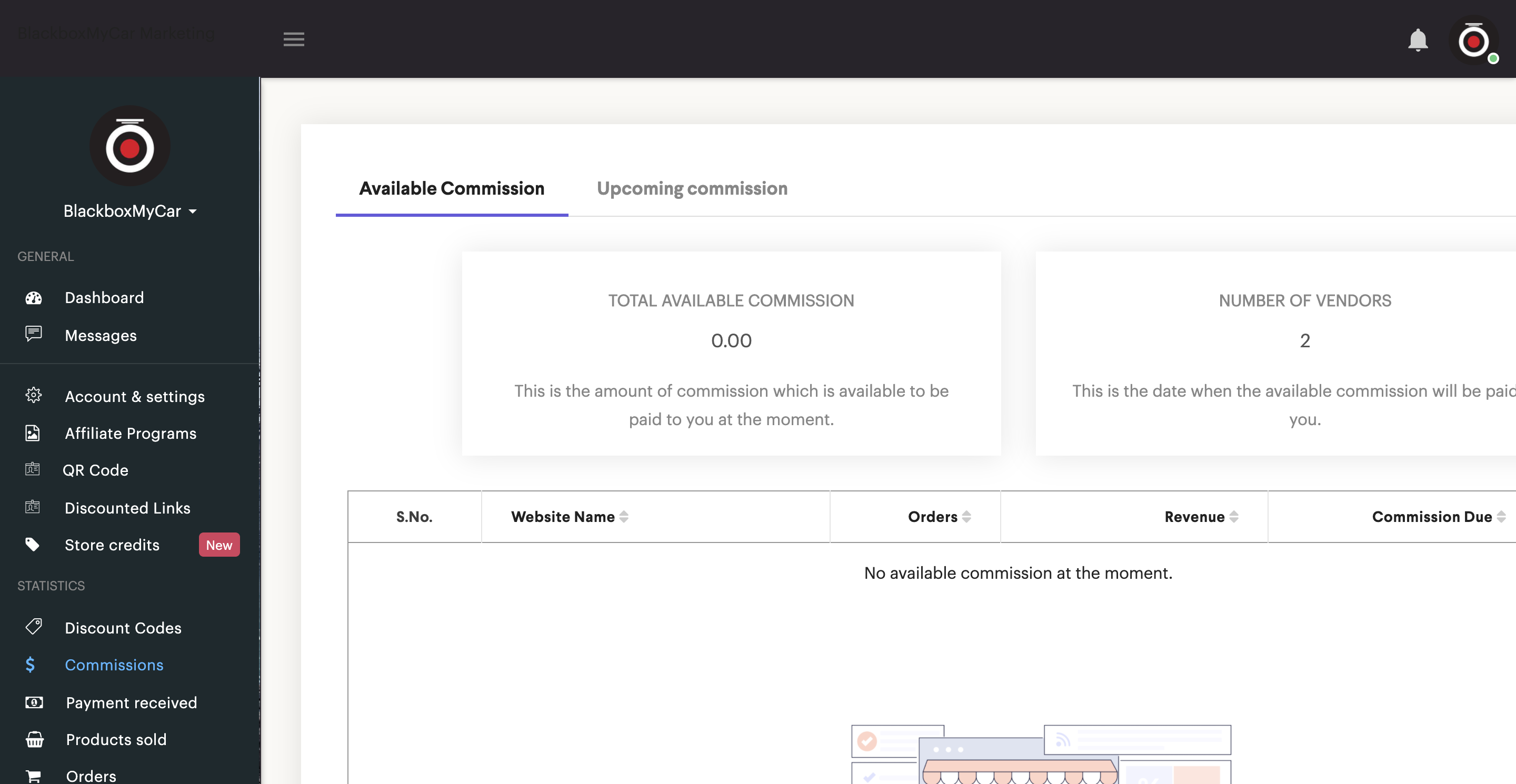 Thanks for stopping by!
We love hearing from our customers, and we'd love to get your feedback to further improve your experience with us. Let us know how we're doing, or contact our support team ([email protected]) if you need further assistance from us.
Was this article helpful?