How do I disable audio recording for my Thinkware dash cam?
Updated 2 months ago
All Thinkware dash cams come equipped with a built-in microphone for recording audio in the cabin.
Certain states/provinces in North America have strict laws which require all parties in the vehicle to consent to any audio recording. There are currently 12 States with these Dash Cam Regulations including; California, Florida, and Washington. Due to these regulations, many Dash Cam users prefer to disable the audio recording to prevent possible ramifications.
Disabling the Audio Recording on Thinkware Dash Cams is extremely simple. Audio Recording can be disabled on the device itself and does not require a connection to the Mobile App or WiFi.
F50/F70/F100/F200/FA200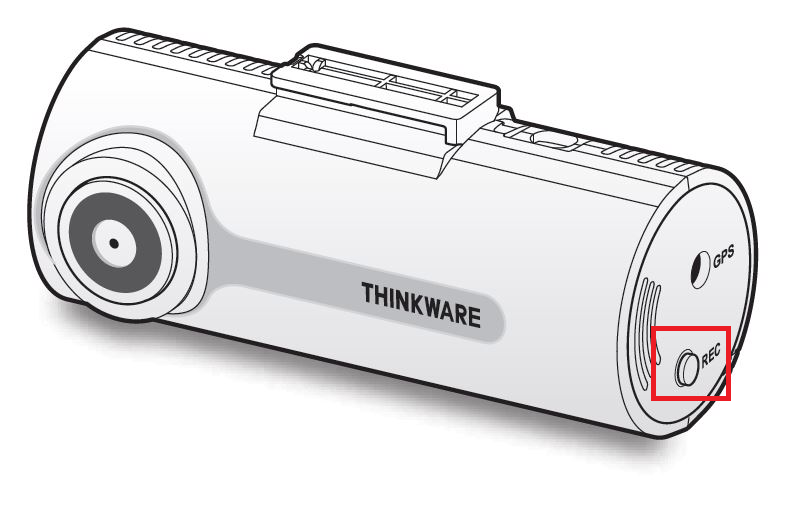 Hold the Rec Button on the Dash Cam for 3 Seconds. You will hear "Voice Recording Disabled".
F750/F770/F800/F800PRO/Q800PRO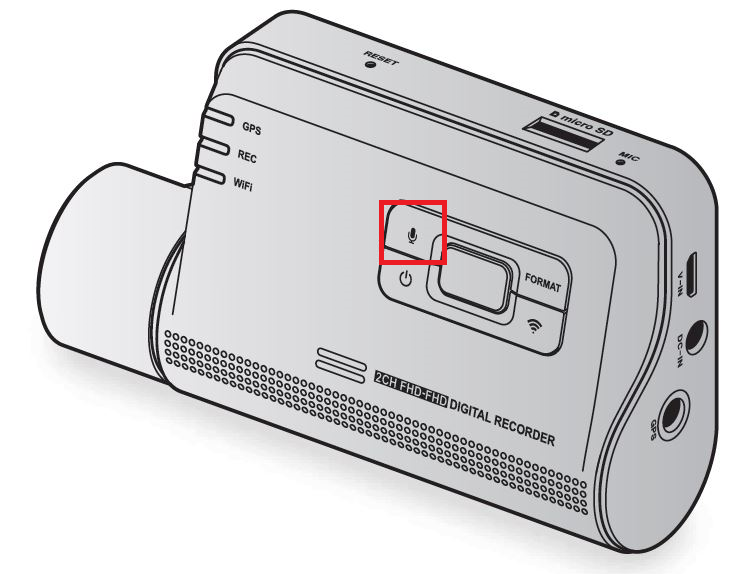 Simply press the button labelled with a Microphone Symbol. You will hear "Voice Recording Disabled."
X700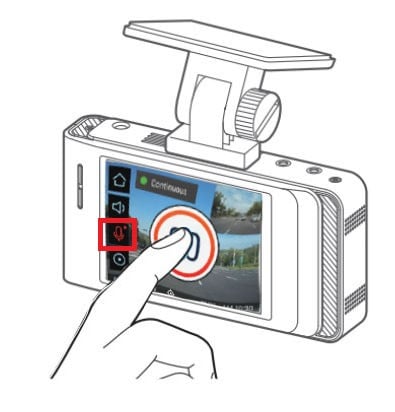 Tap the Microphone Symbol on the left hand side of the Touchscreen . You will hear "Voice Recording Disabled."
Thanks for stopping by!
We love hearing from our customers, and we'd love to get your feedback to further improve your experience with us. Let us know how we're doing, or contact our support team ([email protected]) if you need further assistance from us.
Was this article helpful?