How do I reset the Thinkware U1000?
Updated 2 months ago
To complete a factory reset on the Thinkware U1000 dash cam, hold down the MIC + REC Buttons at the same time until the Dash Cam begins to beep.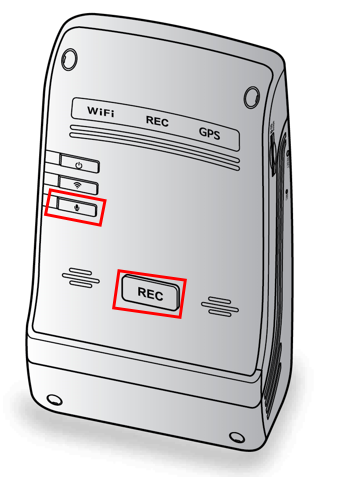 The Network Settings and Dash Cam Settings will be reverted back to default.
Please note that this process will erase the entire SD Card. Please save all crucial files before commencing this reset. 
Thanks for stopping by!
We love hearing from our customers, and we'd love to get your feedback to further improve your experience with us. Let us know how we're doing, or contact our support team ([email protected]) if you need further assistance from us.
Was this article helpful?