What is the default password for my BlackVue dash cam?
Updated 2 months ago
The default wi-fi password for your BlackVue device is found on the front unit after you remove it from the front mount. You will see the SSID, which is the wi-fi network name, as well as the default password. It is different for every camera.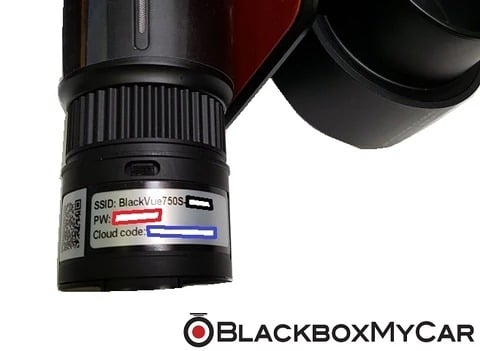 If you have a very old BlackVue unit, it's possible that the password is instead simply "blackvue"
If the password is still not working for you, please connect your SD card to your computer, and using the BlackVue PC viewer, you can manually view and change the wifi password in the settings. 
Thanks for stopping by!
We love hearing from our customers, and we'd love to get your feedback to further improve your experience with us. Let us know how we're doing, or contact our support team ([email protected]) if you need further assistance from us.
Was this article helpful?