Does rear camera have any motion detection?
Updated 8 months ago
While the motion detectors are only in the front-facing camera, should the detectors be triggered, both the front and rear-facing cameras will start recording to give you a comprehensive front and back of vehicle view of the incident.
Using the Thinkware U1000?
Did you know that there's an optional RADAR Sensor that you can add onto your dash cam setup to unlock ultra-high-frequency radar motion detection?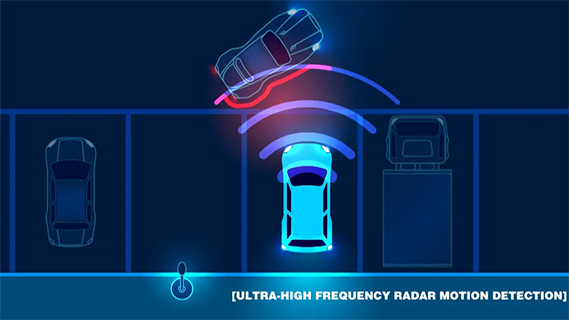 Learn more about the U1000 and its Radar module and how it can give you 3x the parking mode runtime!
Thanks for stopping by!
We love hearing from our customers, and we'd love to get your feedback to further improve your experience with us. Let us know how we're doing, or contact our support team ([email protected]) if you need further assistance from us.
Was this article helpful?